Another look at Auden's Museé Des Beaux Arts
We recently announced our offering of Gil Bailie's two part series Reflections on the Poetry of W. H. Auden. The New York Times has also recently published a richly formatted piece by Elisa Gabbert in which she presents her own exploration of one Auden's more well known poems, Museé Des Beaux Arts, and a painting by Bruegel mentioned in the poem. I found both the dramatic formatting and the insightful critique helpful in appreciating this poem on suffering. The techniques involved in the presentation might be something we could utilize in our work. Click on the link below to fall into this immersive experience.
https://www.nytimes.com/interactive/2022/03/06/books/auden-musee-des-beaux-arts.html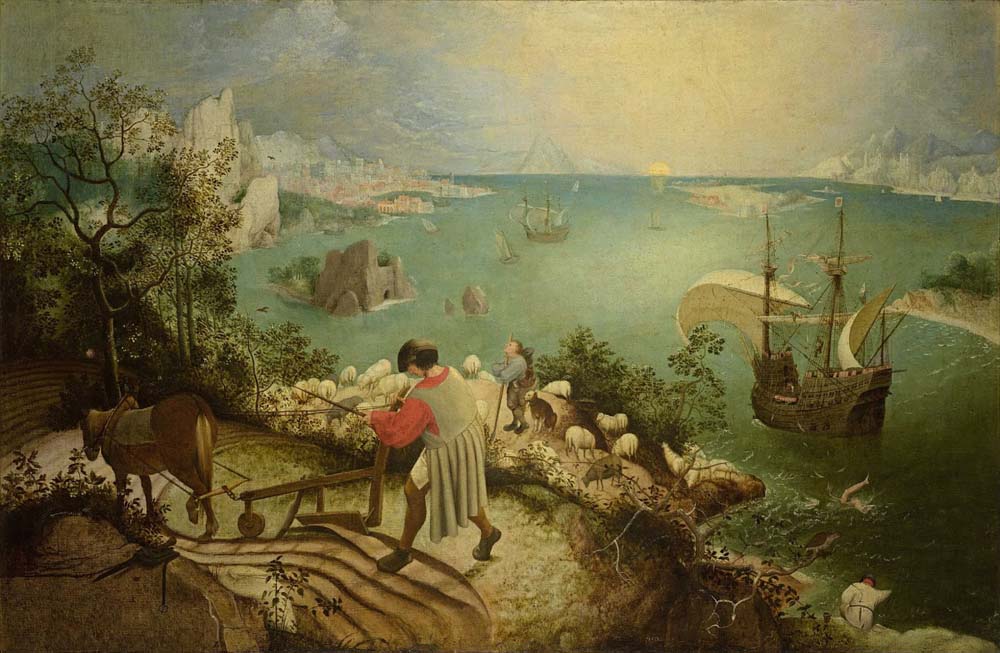 ---
This might also be an appropriate time to reprise a post from a couple of years ago on approaching Holy Week in which other paintings of Bruegel were the focus of attention, The Fight between Carnival and Lent, and The Procession to Calvary. The latter being an imaginative visual narrative immersion into the painting and story.