Pascha – Death is not the end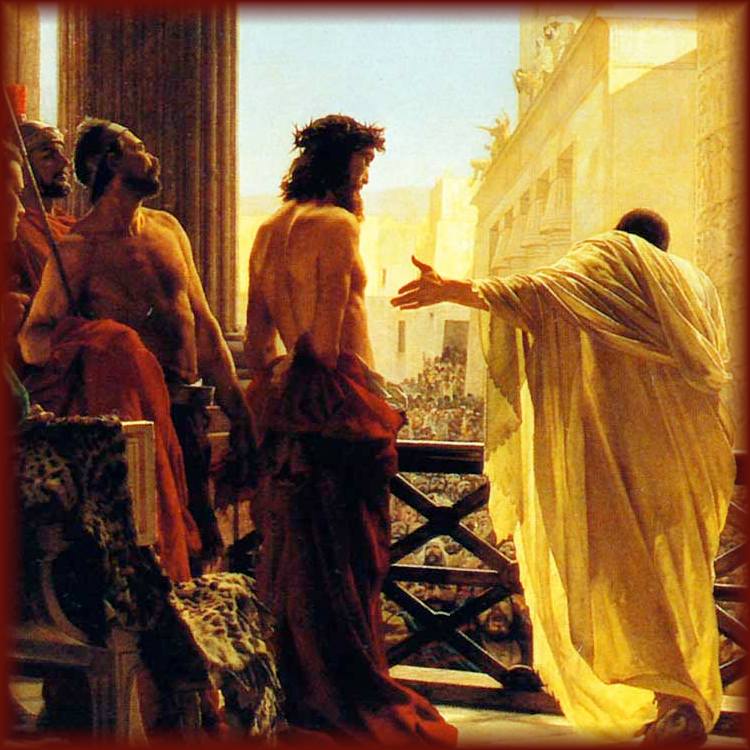 It may be difficult for denizens of the 21st century to appreciate the hopelessness felt in the presence of death by their distant ancestors prior to the experience of that first Easter in Roman occupied Judea circa 30 BCE. Among the Jews of that period there were disagreements about whether a righteous person after death could expect to be resurrected on the day of judgement or not.  The Hebrew concept of Sheol never was well explicated. In any case, Sheol was not a place where a living person might wish to end up. Except for followers of the Zohar, among the traditions of the Jews much more emphasis had been given to the ethical implications of the tree of knowledge than the metaphysical implications of the tree of life in humanity's Edenic home. Having seen the gruesome execution of Jesus, his disciples clearly did not expect their Lord's returning to life. They had witnessed Jesus calling Lazarus out of the tomb. But Jesus was now dead and, in their eyes, there was no one who could raise him from the tomb. Hopeless, they cowered behind locked doors fearing that they might be the next to be arrested and tortured by either the Romans or the mobs of Jerusalem.
One of the most powerful proofs of the reality of Jesus' resurrection is the change that came over his disciples in the days following the discovery of the empty tomb on Easter morning. From fearful and hiding to fearless and openly proclaiming Jesus as Lord on Pentecost the disciples with the help of Paul of Tarsus began to spread the gospel around the world.
When Jesus, in agony nailed to his cross, spoke to the thief dying on his cross, "today you will be with me in paradise", Our Lord opened for us the way of hope through repentance into the boundless mercy of God, leading us back to the tree of eternal life.
In the sad statistics about the dramatic increase in drug overdose deaths and suicides over the past years, perhaps it is not hard to understand the hopelessness our contemporaries experience as our culture, especially in the West, rejects its Christian heritage. Desperately seeking a material solution for a spiritual problem, we are offered….what? A deathless existence in some kind of silicon based metaverse? It is not surprising that many end up in despair. God help us.
We began this paschal journey 40 days ago on Ash Wednesday. I offered then a song of the late Leonard Cohen, who was a sort of Hebrew prophet to our age. Today I turn again to another contemporary Hebrew prophet, Bob Dylan:
Death Is Not the End
When you're sad and when you're lonely
And you haven't got a friend
Just remember that death is not the end
And all that you've held sacred
Falls down and does not mend
Just remember that death is not the end
Not the end, not the end
Just remember that death is not the end
When you're standing at the crossroads
That you cannot comprehend
Just remember that death is not the end
And all your dreams have vanished
And you don't know what's up the bend
Just remember that death is not the end
Not the end, not the end
Just remember that death is not the end
When the storm clouds gather 'round you
And heavy rains descend
Just remember that death is not the end
And there's no one there to comfort you
With a helpin' hand to lend
Just remember that death is not the end
Not the end, not the end
Just remember that death is not the end
Oh, the tree of life is growing
Where the spirit never dies
And the bright light of salvation shines
In dark and empty skies
When the cities are on fire
With the burning flesh of men
Just remember that death is not the end
And you search in vain to find
Just one law-abiding citizen
Just remember that death is not the end
Not the end, not the end
Just remember that death is not the end